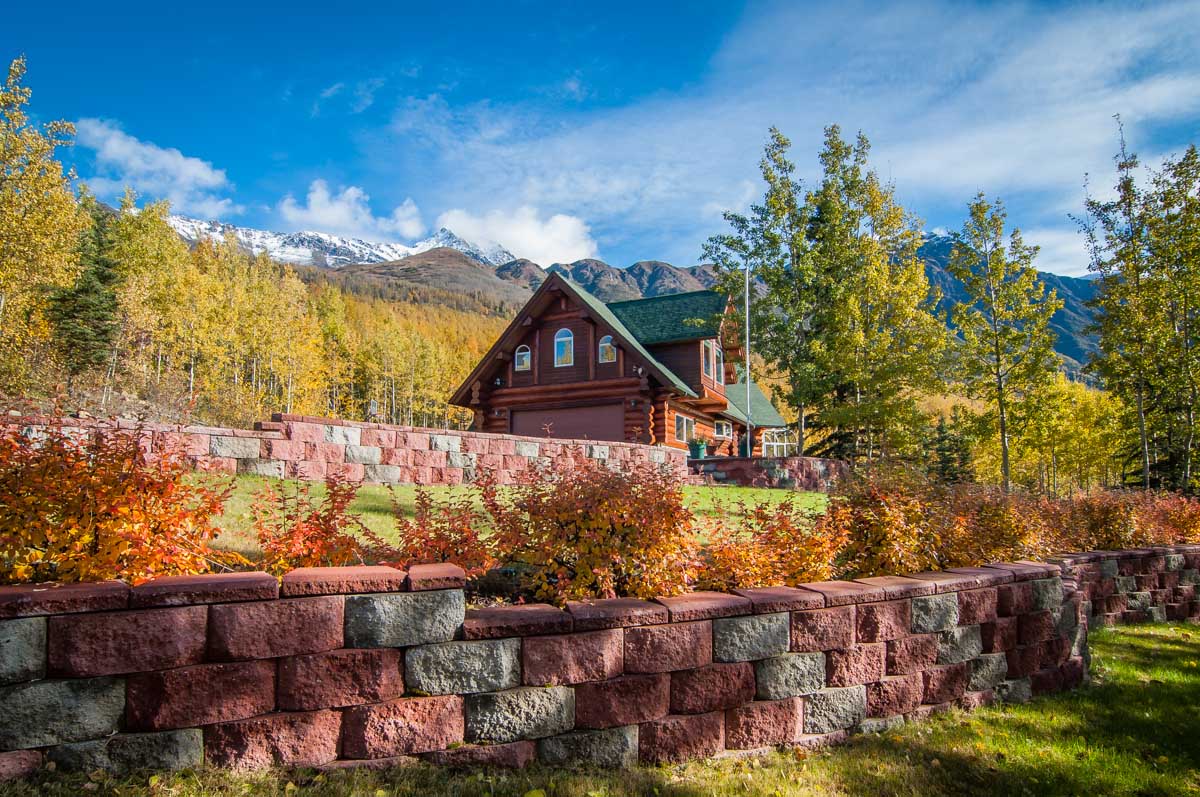 Lee Realty, LLC was established in 2002 by Mark D. Lee, CCIM. Mark began working on his CCIM designation while putting in his two years with Century21, before he could become a Broker. Lee Realty was designed to go after the Commercial Market in Wasilla, and Palmer areas. We've assisted many investors in finding the right property for their portfolio. If they wanted to sell, we then took over the management of the properties with the new owners. We currently manage 9 buildings here in the Mat-Su Valley. We continue on the with the principals of success that Mark started.
Eric Bushnell joined Lee Realty, LLC in 2014 after 11 years working as a Broker in Charge of a Branch office for the Largest Real Estate Company in Alaska. With 26+ years of sales and marketing experience he brings a wealth of experience to Lee Realty, LLC. Eric Bushnell has worked with the areas largest developers and new home construction companies. He currently is representing Nolan Homes, LLC.; which is building custom homes in the Eagle River area.
Lee Realty, LLC is centrally located in the Mat-Su Valley. We are a full service Real Estate Brokerage, and can assist our clients in Commercial and Residential transactions. We offer commercial and residential property management services. With our experience we can offer a myriad of services that other brokerages cannot.
We look forward to working with you, and it does not need to be a trying experience. Let the professionals here at Lee Realty, LLC. get your business or home sold so that you can move on to your next adventure.
We currently have listings all over South Central Alaska; on the Kenai Peninsula, Lake Clark, Mat-Su borough, Red Shirt Lake, Eagle River, and Anchorage. Give us a call, we look forward to hearing from you.
Sincerely,
Eric Bushnell, Broker