Tuesday, November 24, 2009
As we look forward to Thanksgiving, we should look back at what has transpired in our local real estate market. We have a lot to be thankful for.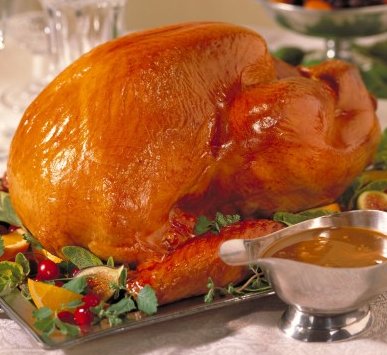 This year sales of existing homes has been steady. As of today the number of sales is outpacing last year. Inventory levels are well below last years numbers.
Single Family Homes
350 Sales in 2008 vs. 366 Sales in 2009
Median Sales price increased from $300,000 to $305,000
4.4% increase in the number of homes sold, 1.6% increase in price
Condominiums/Townhomes
76 Sales in 2008 vs. 68 Sales in 2009

10.5% drop in the number sales

Median Sales price decreased from $227,000 to $222,500
The difference in condo price does reflect a lack of new construction in this segment as well as downward pressure on prices of existing condos.
Construction of new homes sales has increased so far this year up 18.%, 44 new homes vs. 36 last year.
We have a lot to be thankful for. Our housing market is good, pricing is stable, and some new homes are being built. If you have a good home, and a roof over your head, please do something to help those that do not.
I would like to thank all the wonderful people I worked with this year.
Have a wonderful Thanksgiving.