Saturday, February 20, 2010
I had the opportunity to visit one of the truly magnificent places in Alaska. Let me start with "I Love Cooper Landing" I would move there if I could. The area is known for its biking and hiking trails, and of course the Kenai River.
My family and I visit friends that are lucky enough to have found Kenai Lake front homes. We try to spend several weekends each summer floating the Kenai River. The fishing can be phenomenal. Last summer it was. The river was clear, and the water was low, which made for great fishing.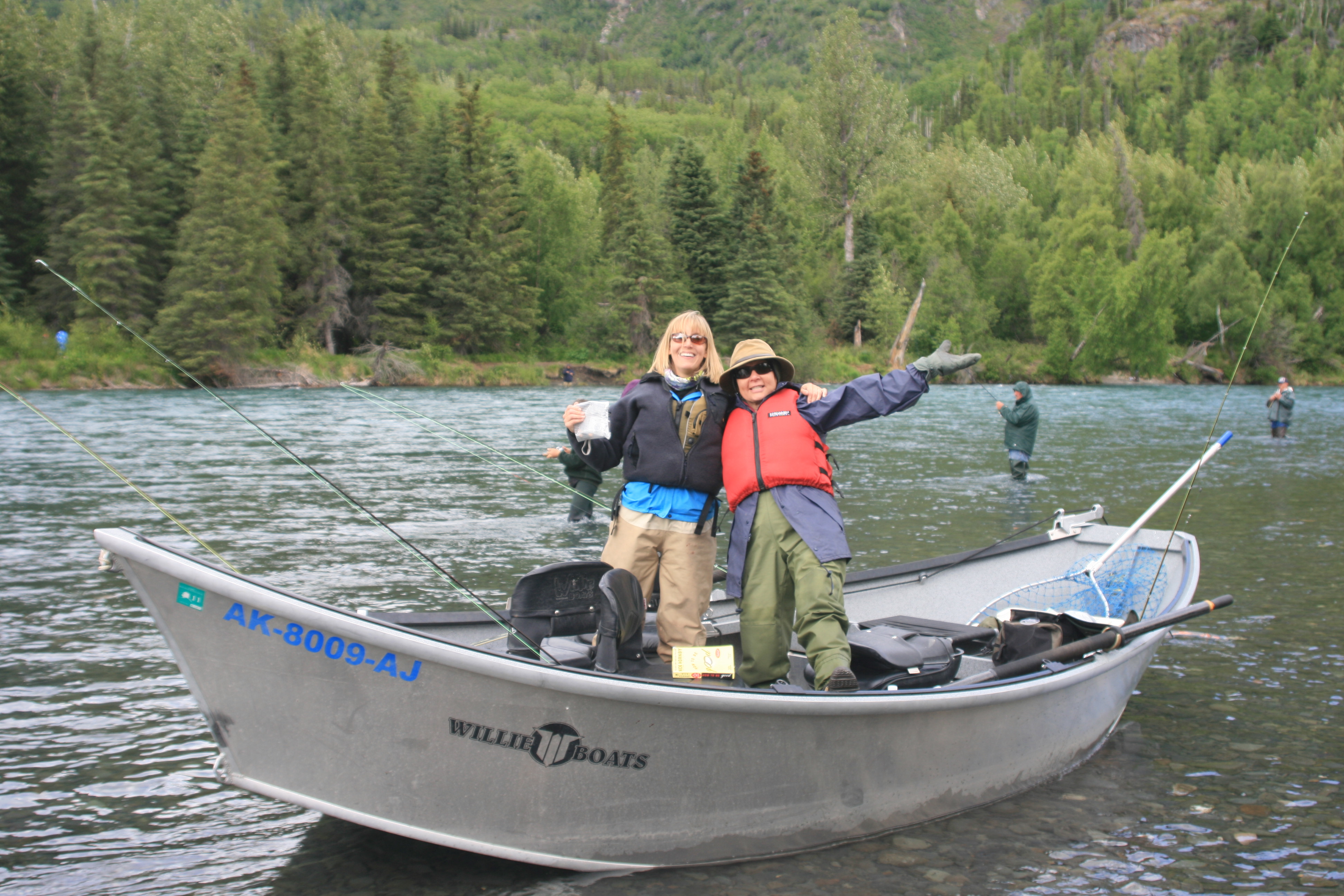 Fishing is Alaska, and Alaska is fishing. We love it, which is why Cooper Landing, Alaska is one of my favorite destinations. The fishing here is great year round.
So this last month I was really happy when Ed Galvez came to me to assist him in marketing a property on the Kenai River, right in the middle of Cooper Landing. My favorite place.
The home turned out to be my personal favorite. If I could live anywhere in Alaska, this would be it. This home is tremendous, and with 600 feet of Kenai River frontage the views are awesome.
We finished our video on Wednesday and the link is just below. Let me know what you think, and be sure to pass it on if you know someone that would like this home.
This wonderful log home has 2624 square feet of living space, a fire pavilion, a 3 car garage and a 200 square foot wood working shop. The Garage and shop are 1392 square feet. The home is easy to get to, which is very important. The home is easily seen from the Bridge and public boat launch. However the log home face south west down the river, so the views are great.
I've built a website for the home,
www.AlaskaWildernessHomes.com
Cooper Landing is a great destination. Princess Cruise Lines thought so, they bought an old lodge and built the Kenai Princess Lodge. 1000's of visitors come to Cooper Landing. Imagine if this was your home. Wow.