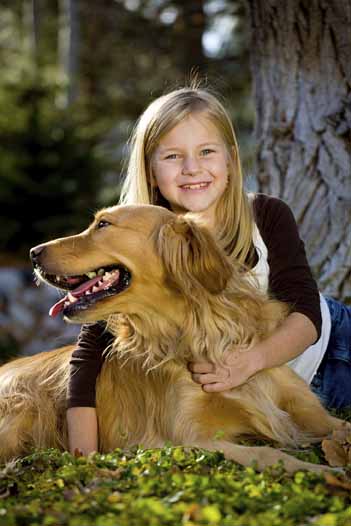 March Madness is beginning and with it we eagerly look forward to spring. In other parts of the country you may already have spring but here in Alaska, spring comes a little later in the year. On Sunday we changed our clocks for the annual Spring forward, and this time of year this is a welcome change. When I arrive home from work the sun is up and bright, and the sun is up well past 8 pm.
Spring is coming, and the snow is melting!
We are definitely on our way to Spring. The temps are still a chilly 10-20 degrees at night; last Saturday morning the temp was -5. By afternoon the weather was cooperating and we were up to 29 degrees, a beautiful day. Plenty of time for outdoor activities.
As I ramble along about the weather it is important to realize that this increase in daylight and temperatures is what is needed to move the Real Estate Market forward. This coming weekend is the Annual Spring Preview of Homes. This annual showcase of new homes currently under construction by our local builders signals the start of the building season. the builders are excited this year and more new homes are currently under construction than last year at this time.
The national new homes starts were down in February by 5.4% over last year; that is mainly due to the extreme storms the lower 48 suffered through (I'm so sorry). Here in Alaska the winter has been mild and the frost is not too deep; so lets start building. Come out this weekend a see what new; I think you will learn something about your own home by just visiting a new construction site. You can see how homes are built; discover the mysteries inside the walls.
Local Market information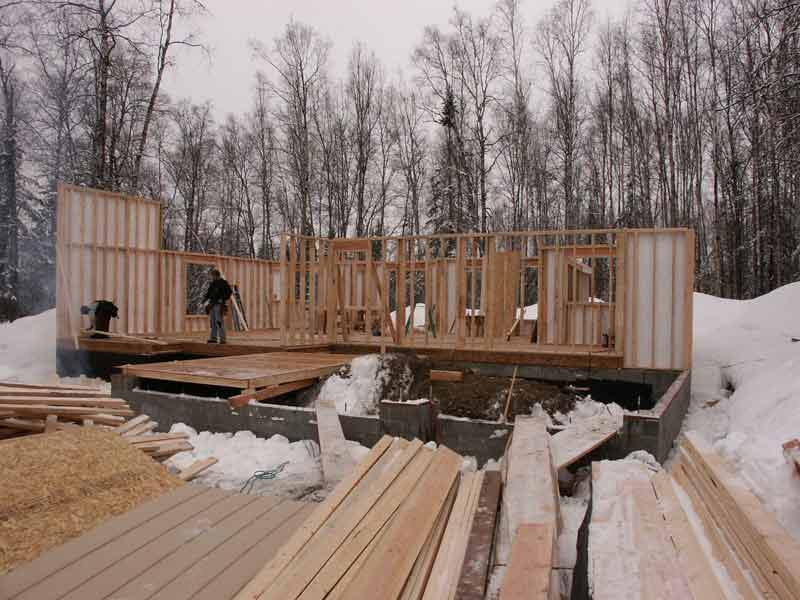 The local real estate market has been steady through the winter months, but there have been less sales then in recent years. There are less homes available for sale; this is keeping the sales prices fairly stable. Chugiak and Eagle River currently have just over 140 homes available for sale, and 73 homes already in pending status.
These are good signs for home owners. Your homes value is not disappearing before your eyes. For those of you on your way out of Alaska, the timing for you is excellent. Now is a great time to have you home up for sale. Make sure you are realistic about the price you want for your home and you should be able to see it in a reasonable amount of time.
There appears to be movement in the Armed Services. We have seen many new Army families arriving at Fort Richardson and we anticipate many new Air Force families arriving in the coming months. Spring is the time of year we see the new faces arrive and old friends leaving. Hopefully they will be back someday.
Springtime in Alaska is coming and with it the sunshine and hope of a new day. Lucky for all of us here in Alaska, life is pretty good. Take few minutes, enjoy March Madness and then get outside and enjoy Alaska. By the way, while your out stop by Powder Ridge in eagle river and say hi, I will be there this weekend showcasing a new home by Nolan Homes, LLC.. Its only about 60 days away from completion.